Join NWVCIL's Board of Directors
• Promote and practice the independent living philosophy of consumer control regarding decision-making service delivery, management and establishment of policy and direction of the Center.
• Remain informed about the issues and priorities of the Center.
• By sharing personal and professional knowledge and experience, provide insight and direction to the Executive Director and staff of the Center.
• Participate in the development of long range financial and program plan development.
• Participate in and contribute to resource development activities.
• Participate in outreach activities that promote the independent living philosophy, increase community awareness of the Center's resources and services and advocacy efforts that ensure equality for all.
• Monitor Center activities to ensure compliance with federal standards under Title VII of the Rehabilitation Act funded by the Administration for Community Living.
I have been a member of the Board of Directors for NWVCIL since 1998. I have served several periodic terms as Vice President and currently serve as President.
There are a number of intrinsic and professional rewards for serving as a board member and for me these are:
The range of services we provide to our consumers to facilitate and enhance the independence and quality of the lives of people with disabilities as well as influencing cultural and systems changes.
The leadership dedication, professionalism and knowledge base of our management team.
The dedication, enthusiasm, professionalism, creativity, and passion with which our staff provides these services. They truly love their jobs and are definitely a dedicated team working for their own success and satisfaction for a job well done with the resultant pride of enhancing the lives of individuals with disabilities. These qualities reduce staff turn-over and contribute significantly to the stability of NWVCIL.
I believe these and other rewards await you should decide to join our board. We look forward to your joining us and sharing your experience, skills and talents to facilitate the growth of NWVCIL.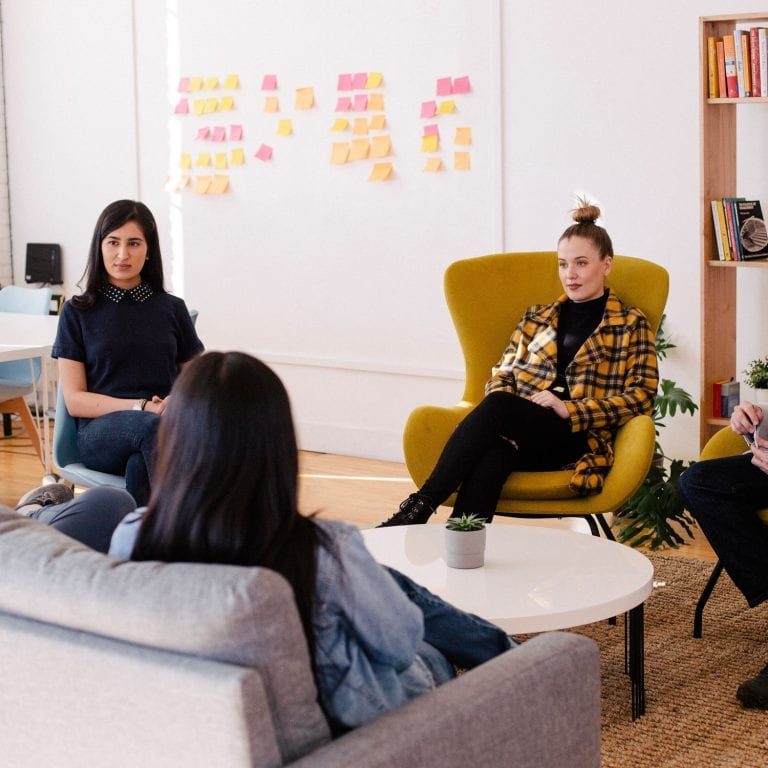 William M. Lindley II, MS, LPC Emeritus
Board President